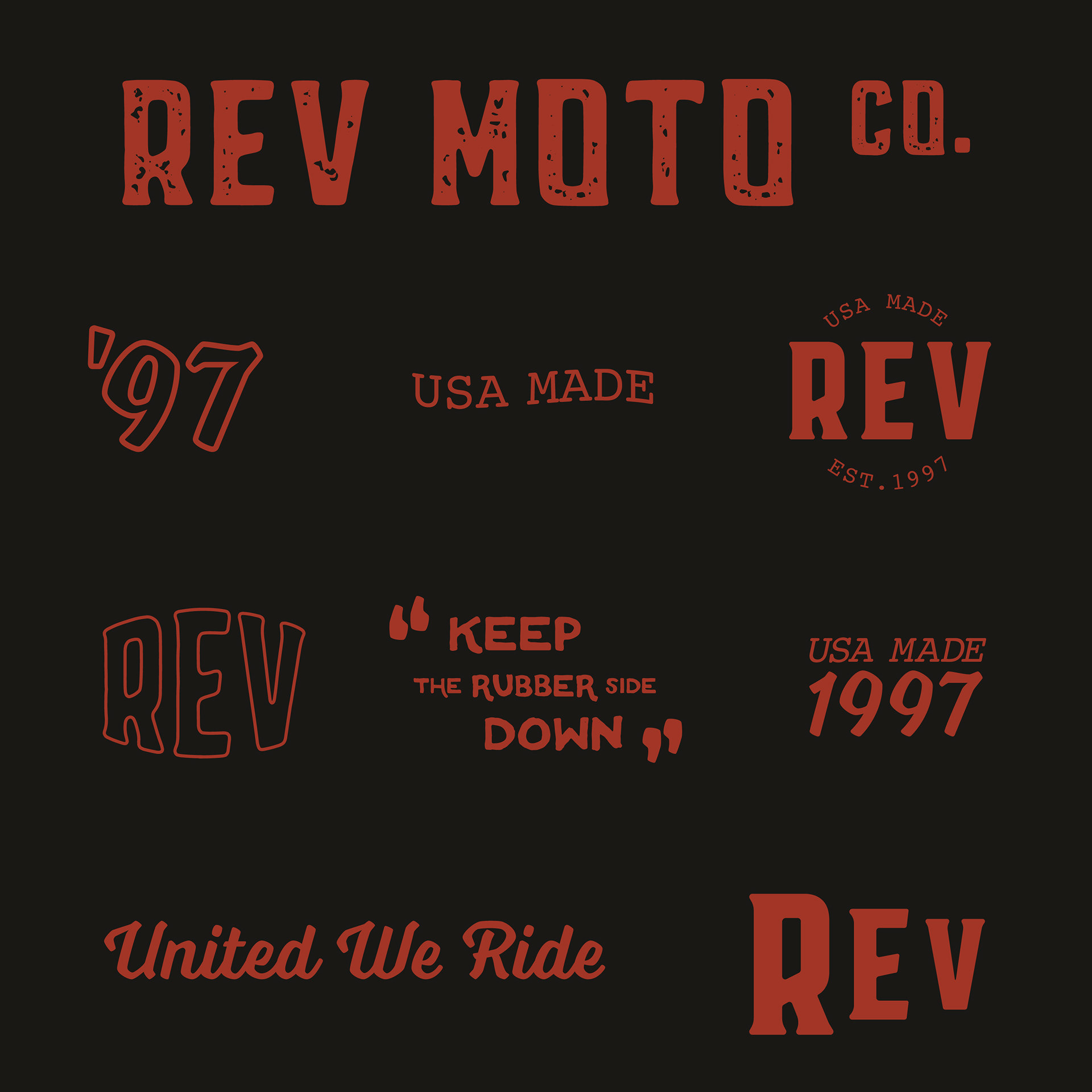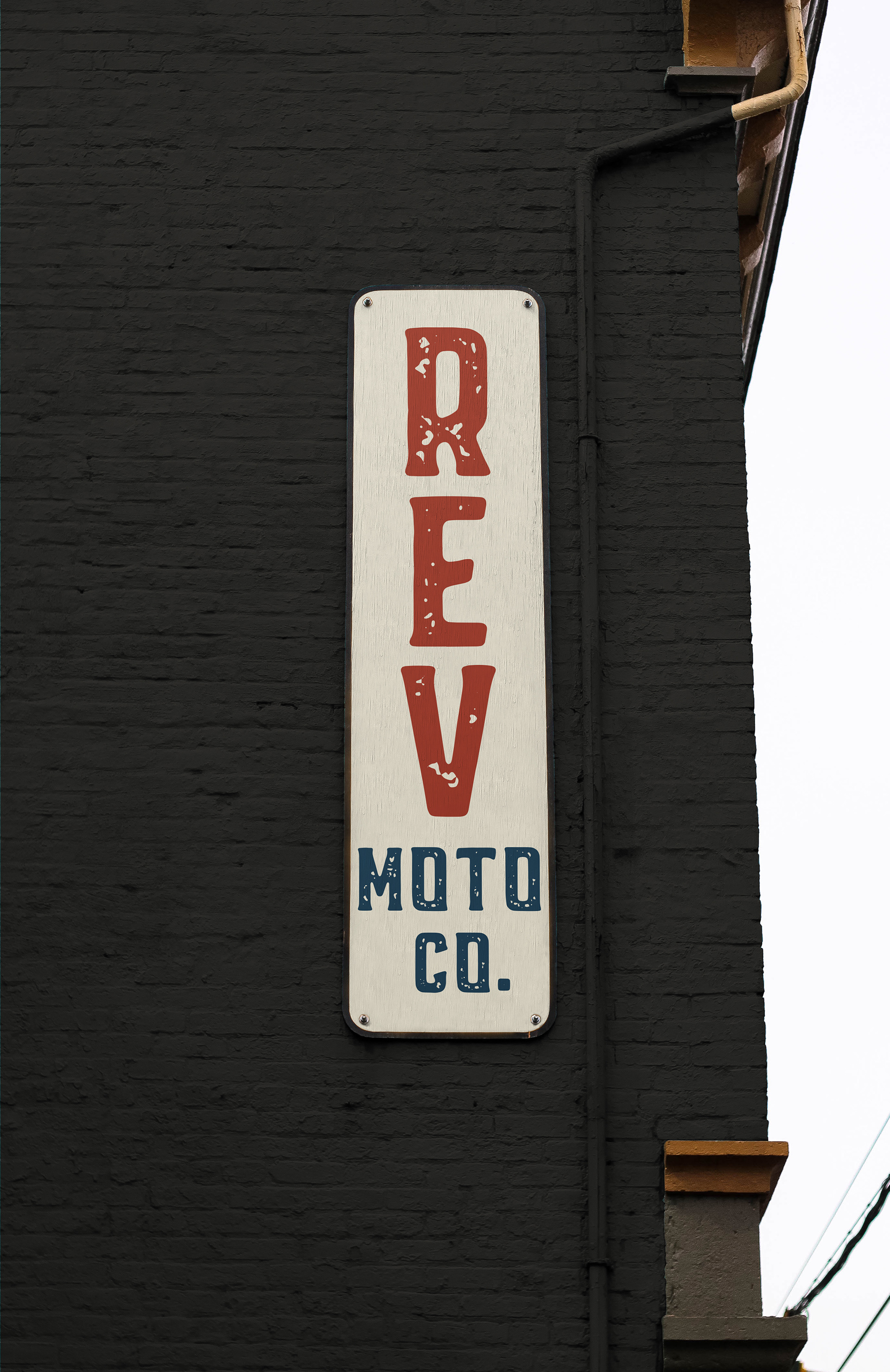 Rev produces items that customizes an area, in which someone of the rider subculture might spend time or store their bike. Each poster/item is designed with the culture in mind. 
"KEEP THE RUBBER SIDE DOWN"

is a slang phrase used to tell other riders to ride safe.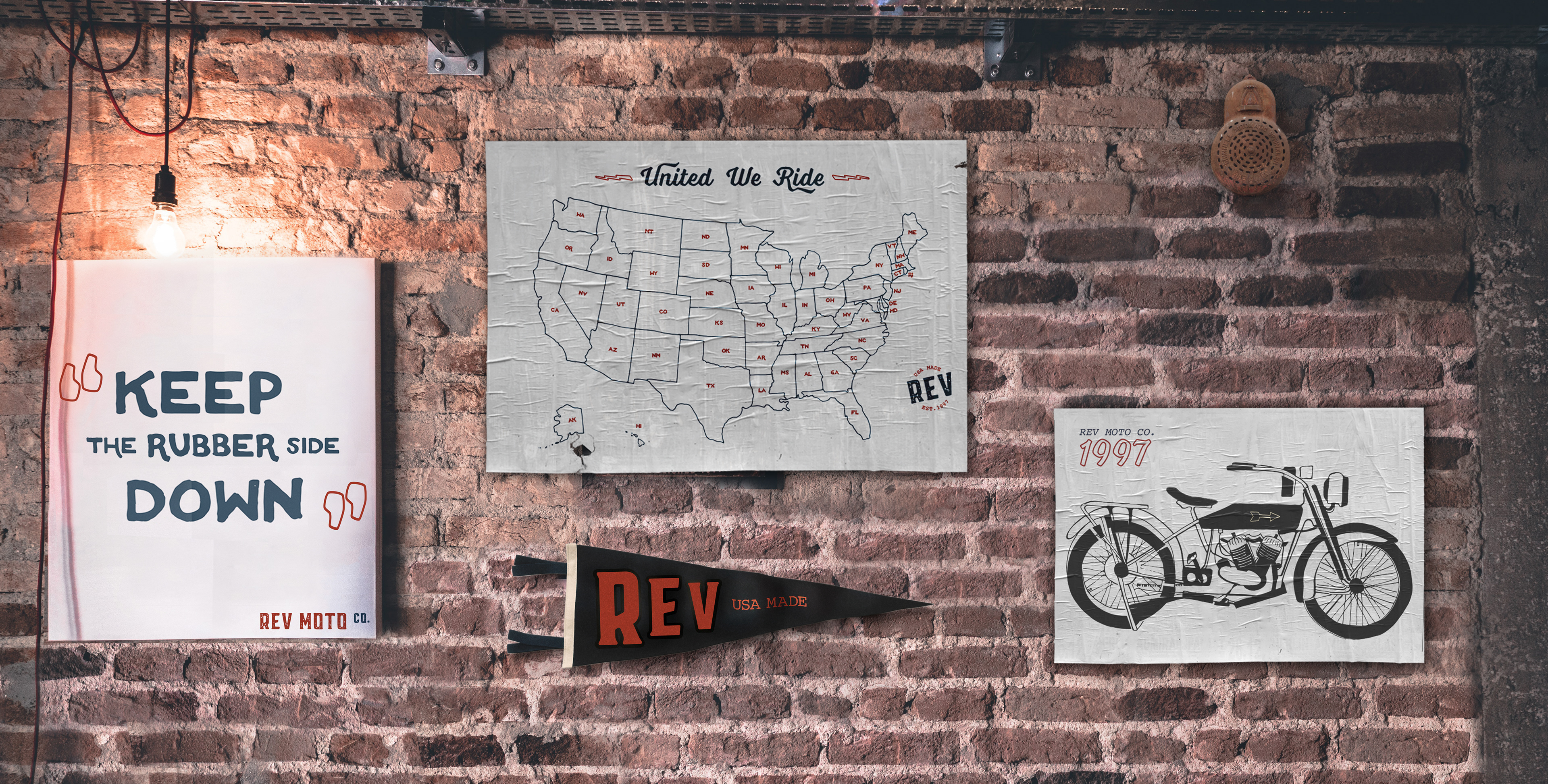 Bandanas are a staple for riders. These bandanas were hand dyed, each uniquely patterned to compliment the
hand done
-
USA Made
feel of the brand.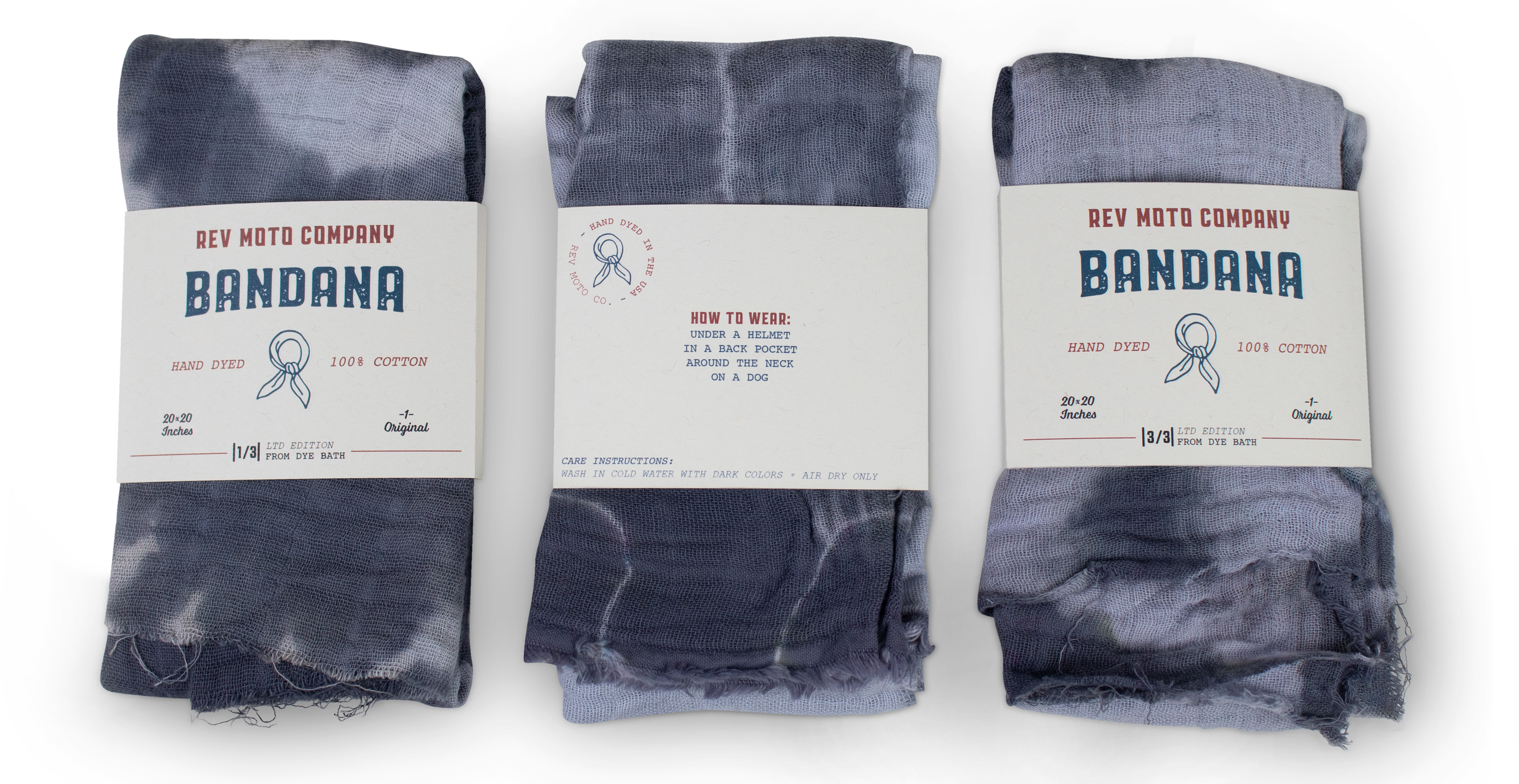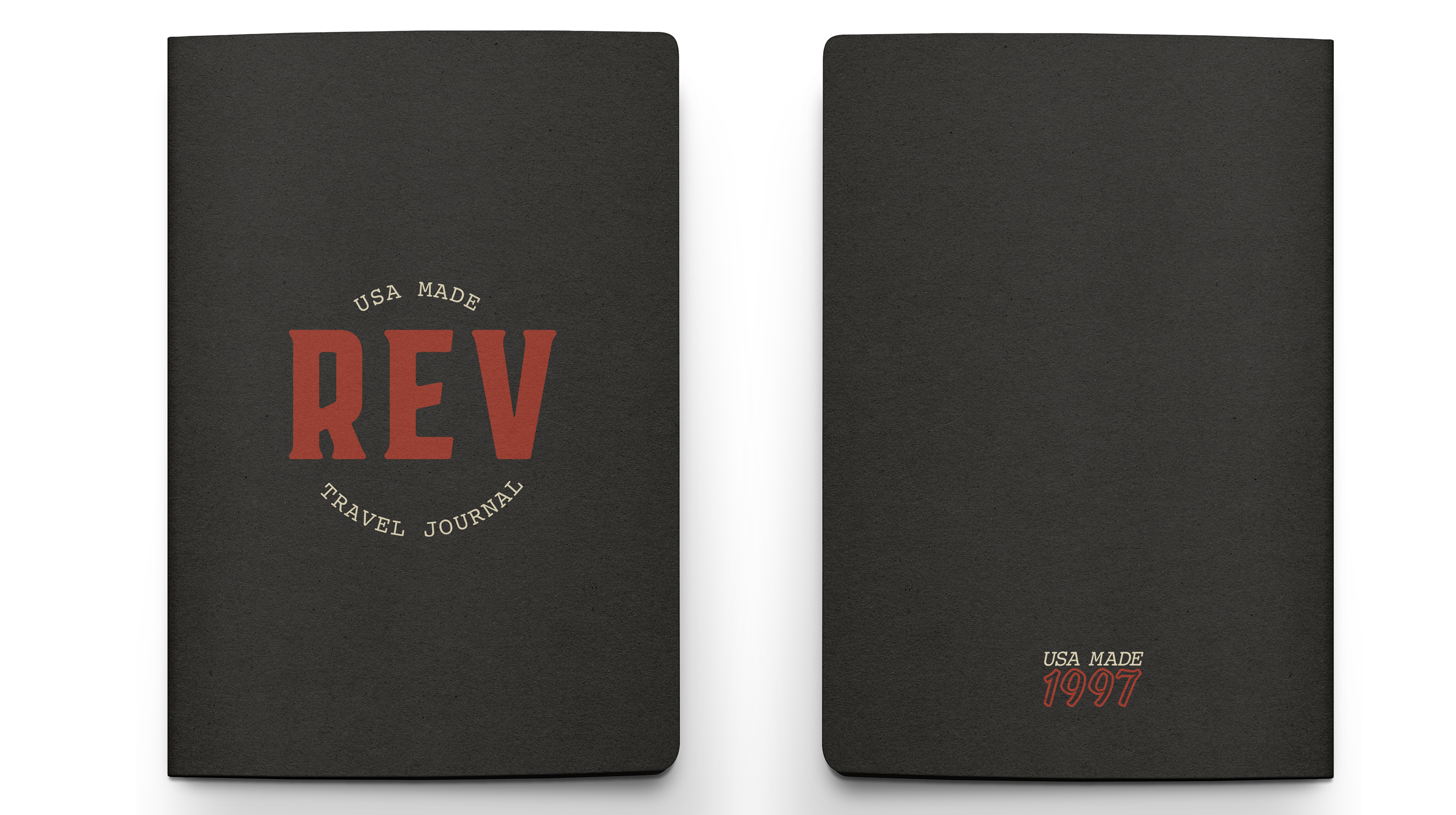 The Rev Travel Journal
is a way for riders to track their rides. It helps motivate riders to get out and explore new places. Each state is represented within the journal, to mark rides and memories.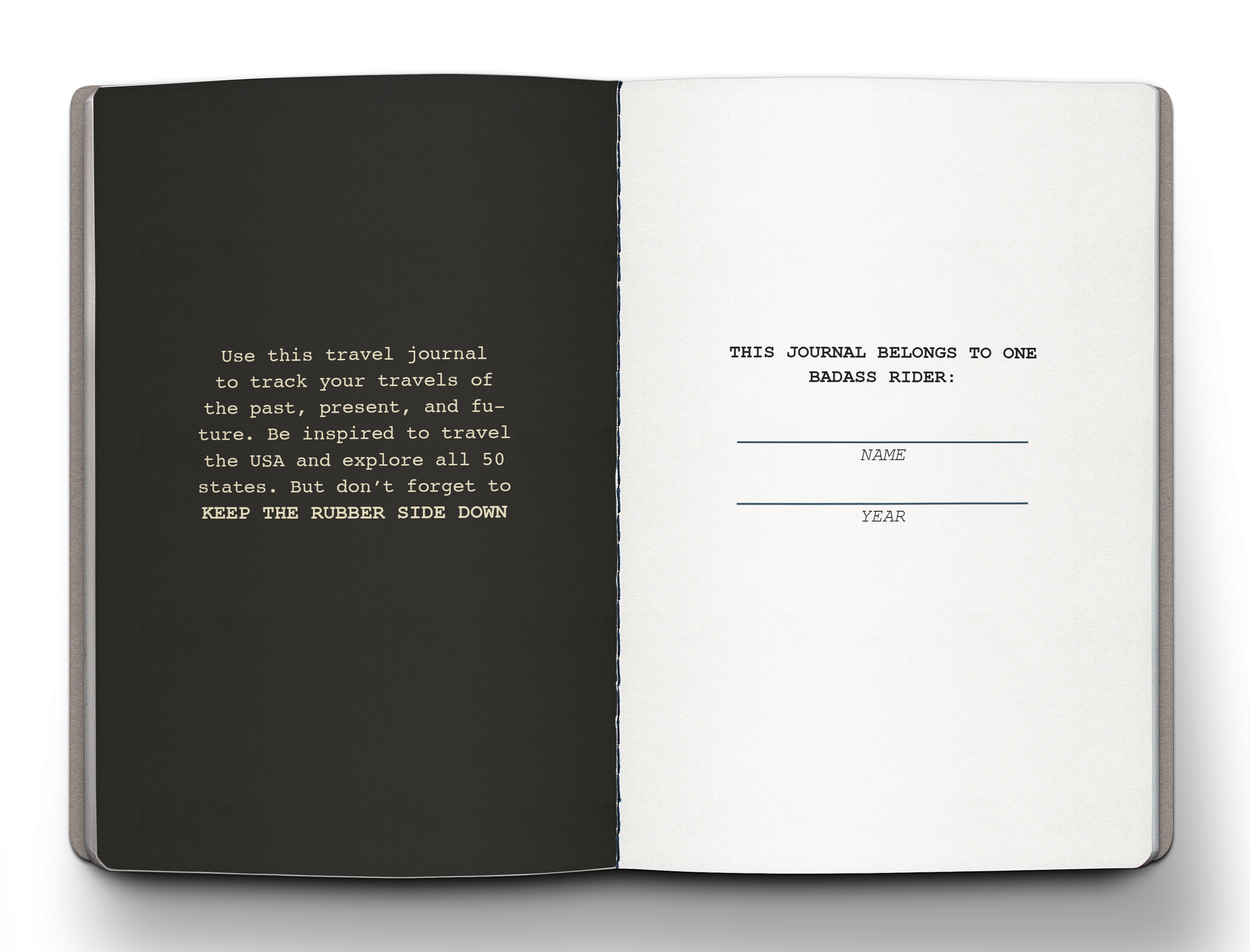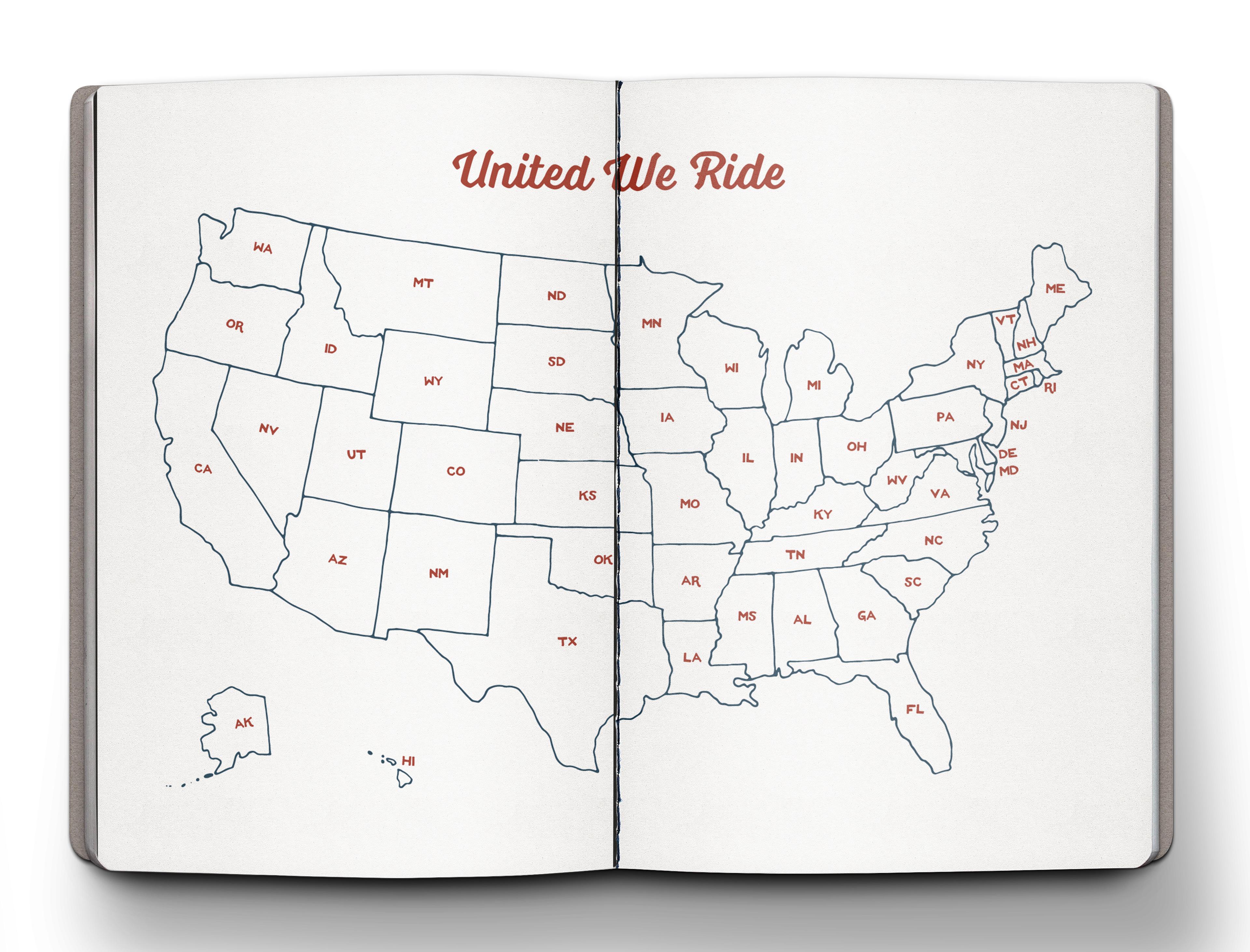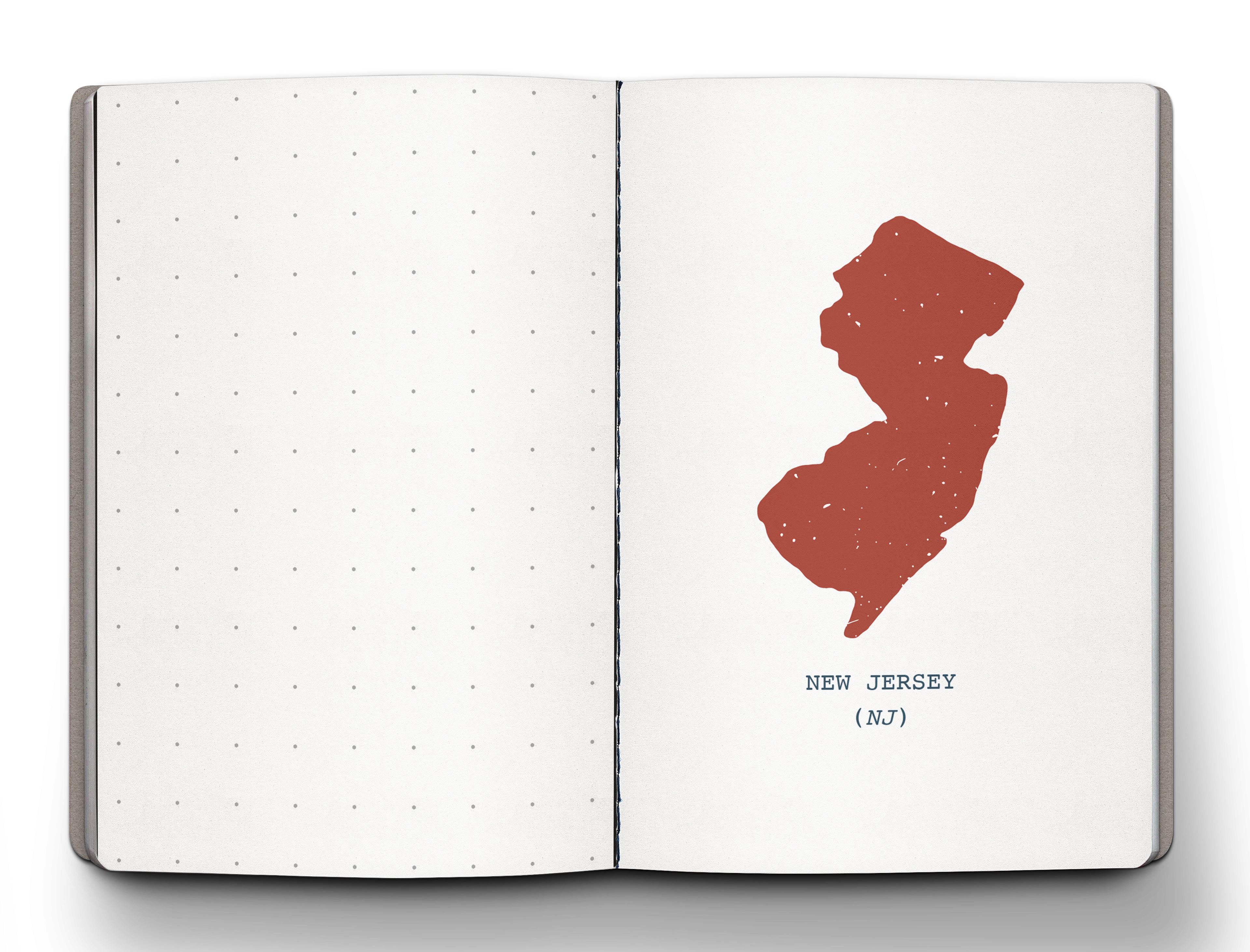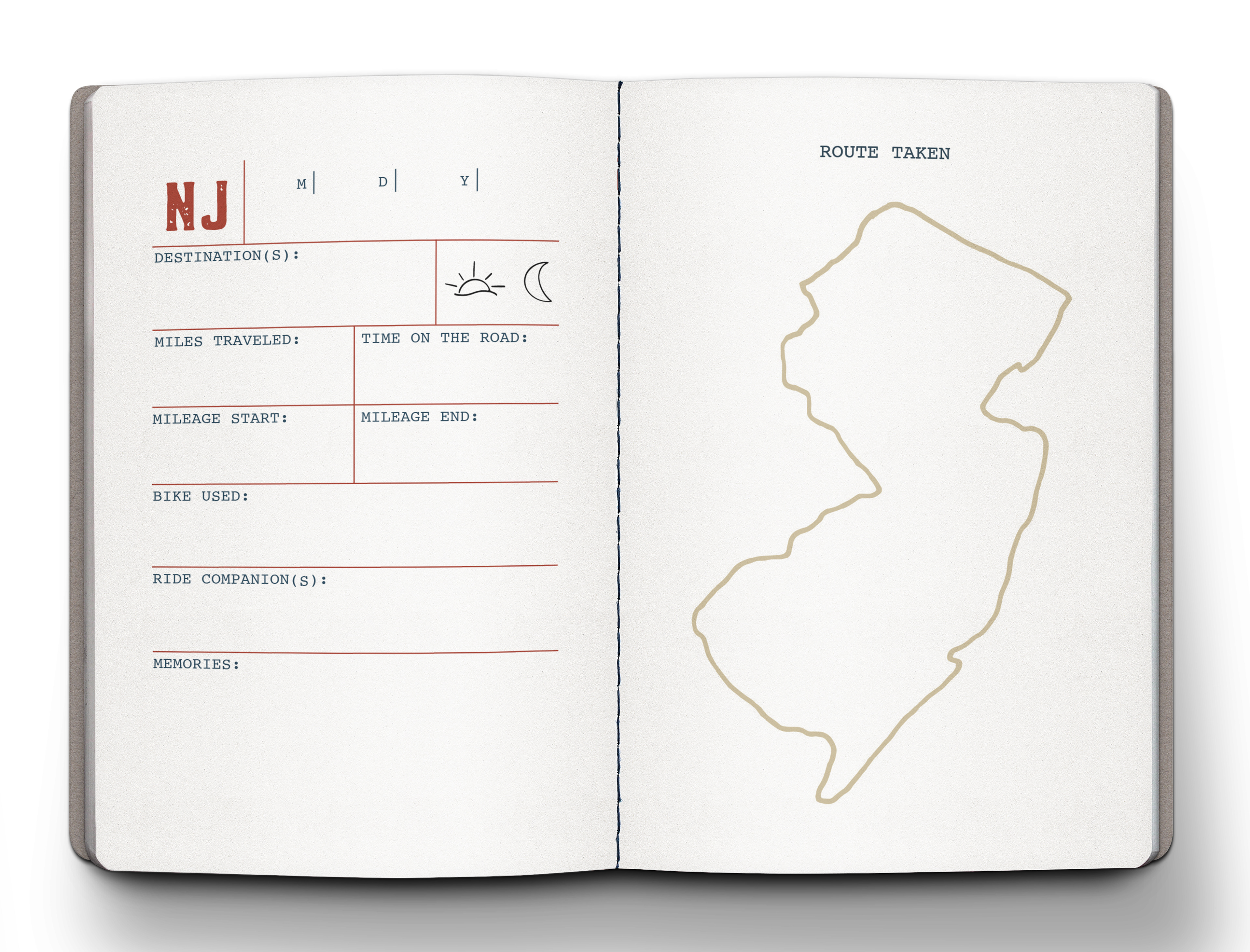 The Rev Riders Guide App

helps bikers connect with each other and explore new places throughout the USA.